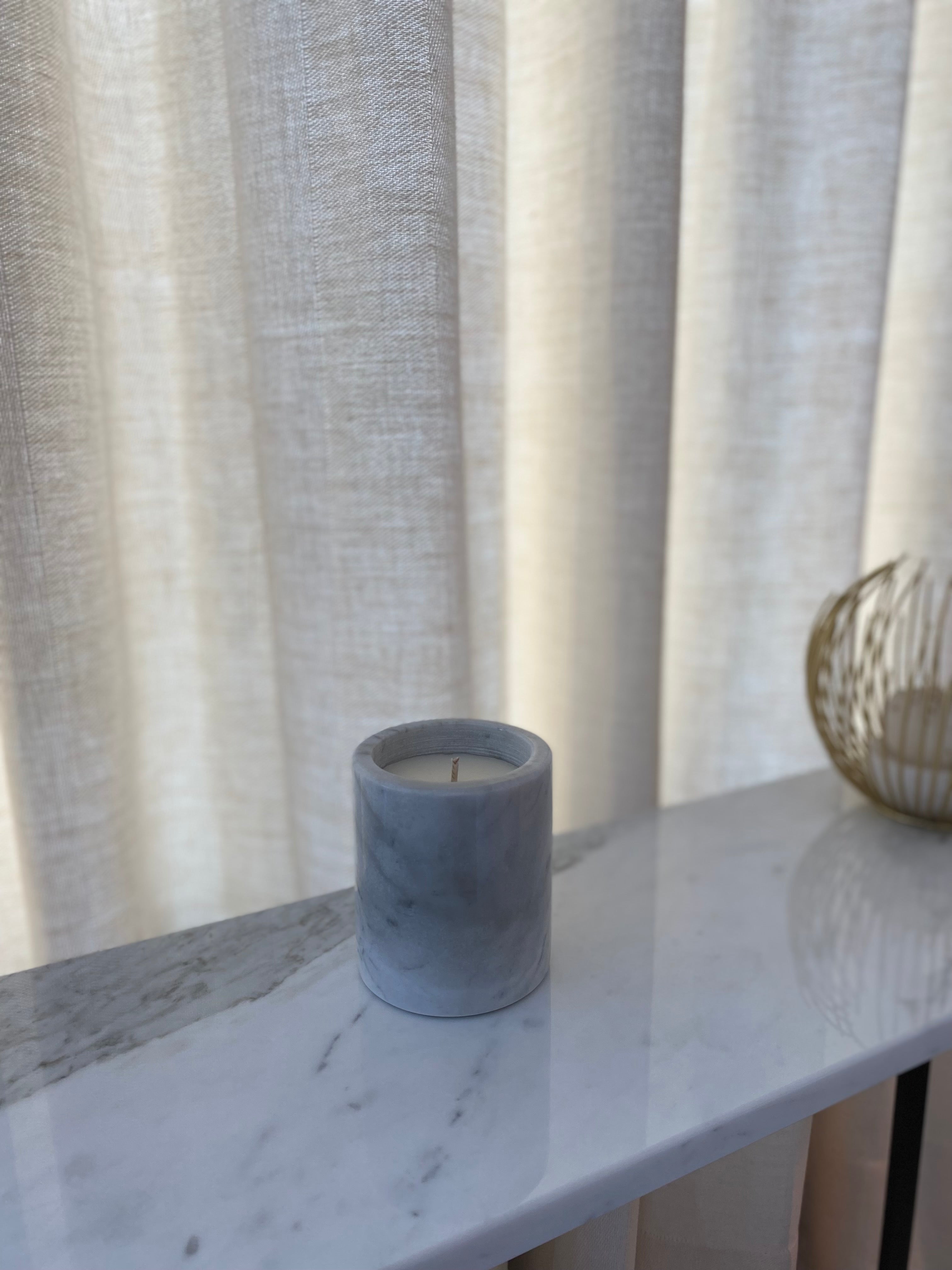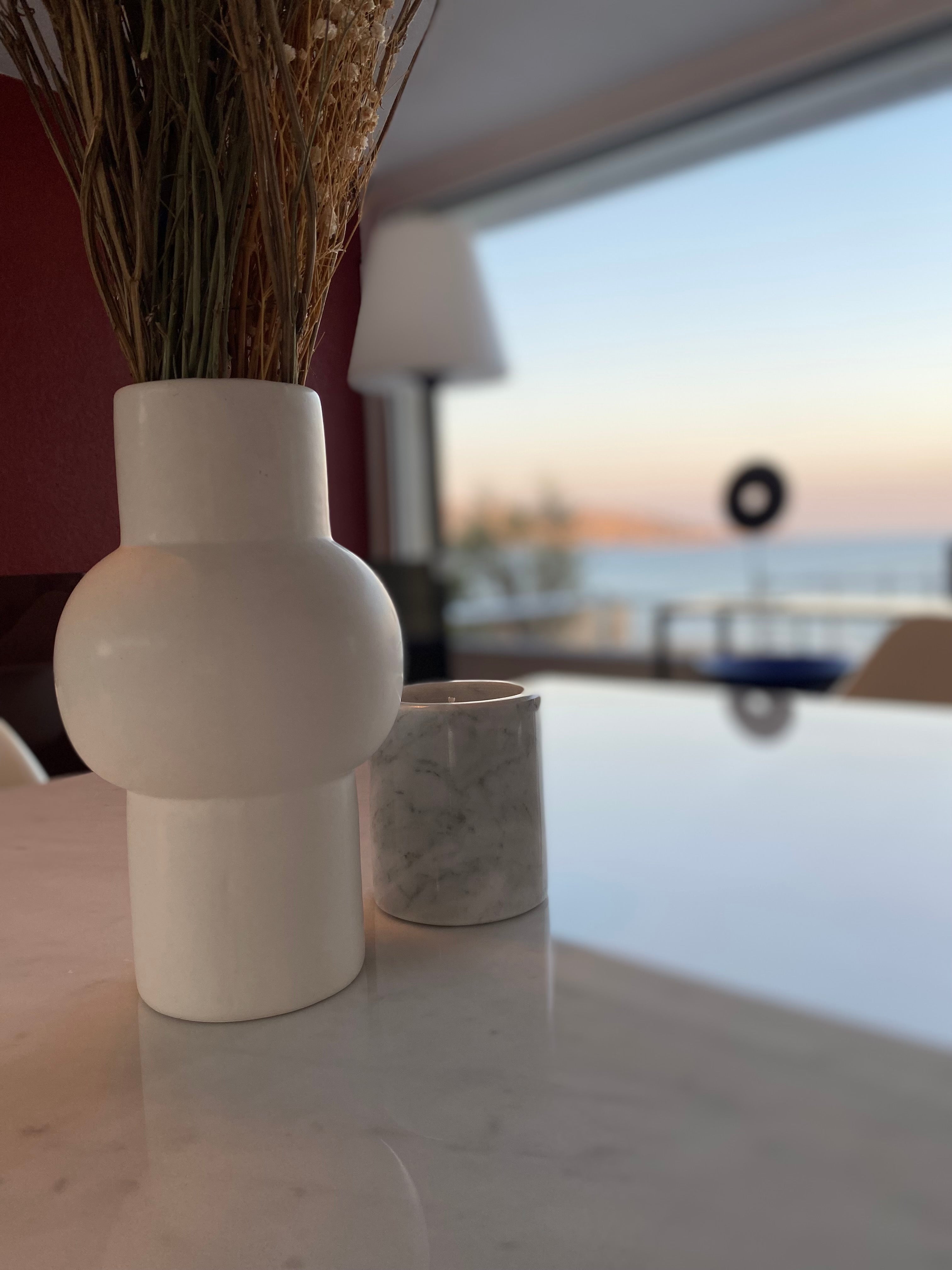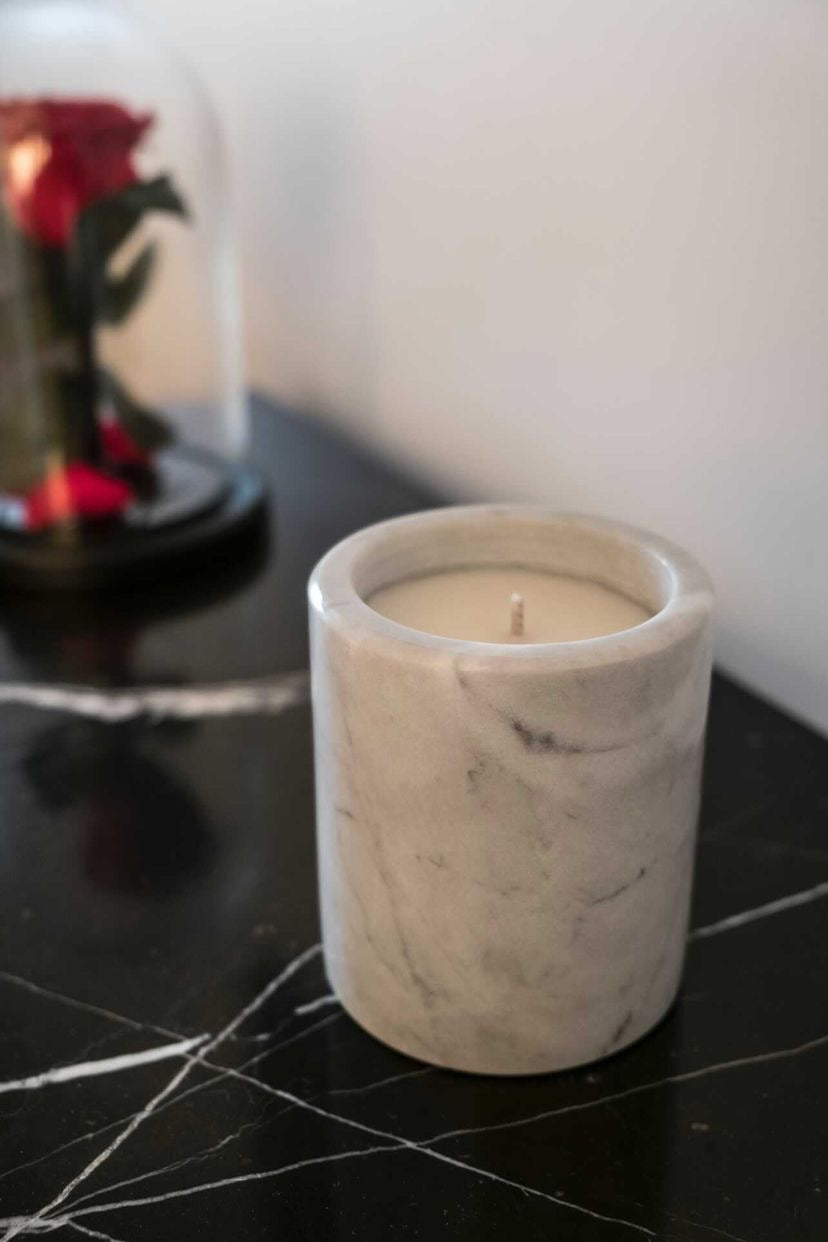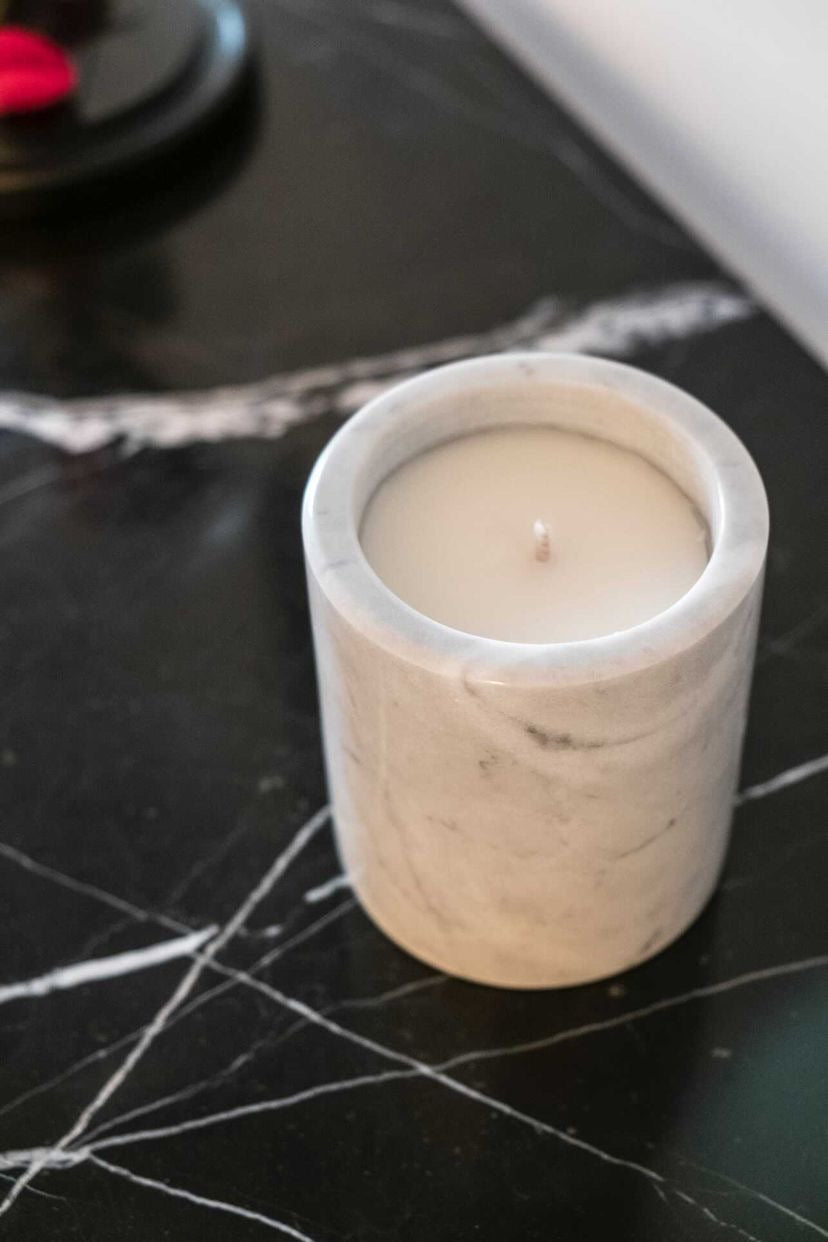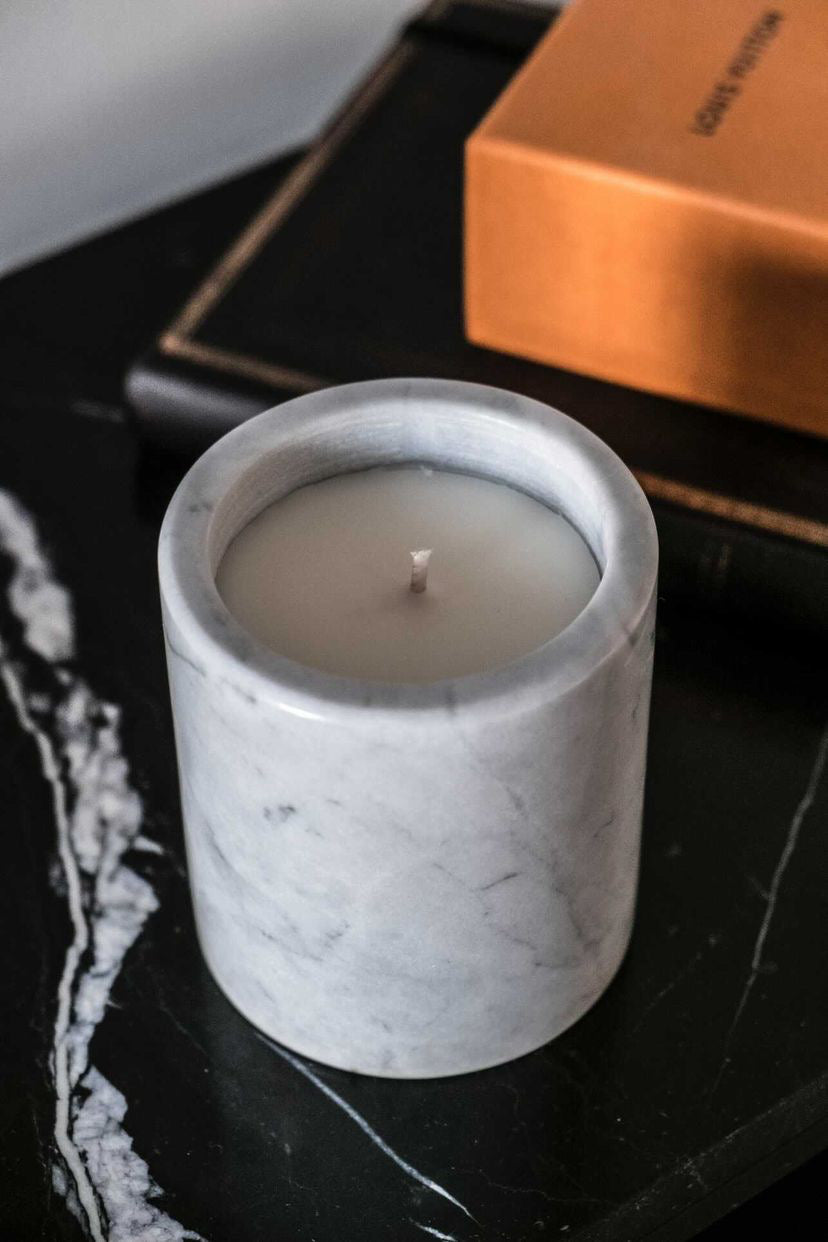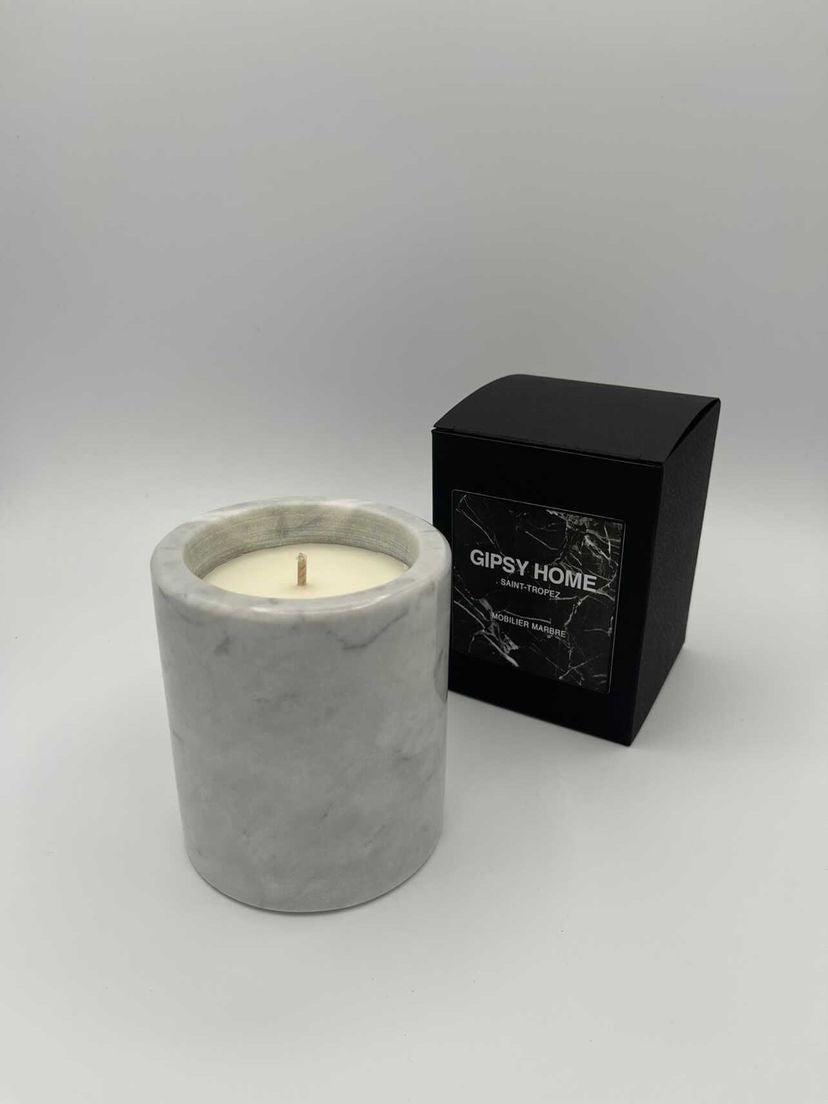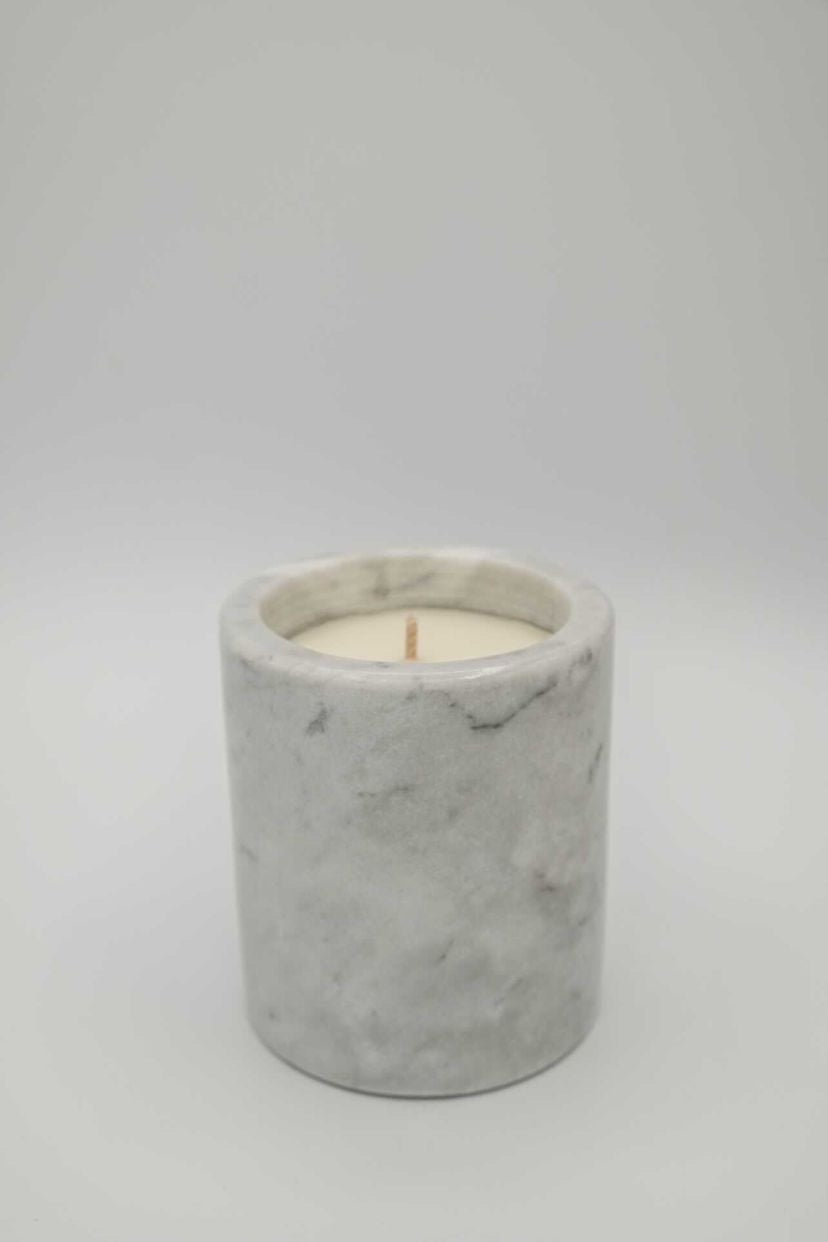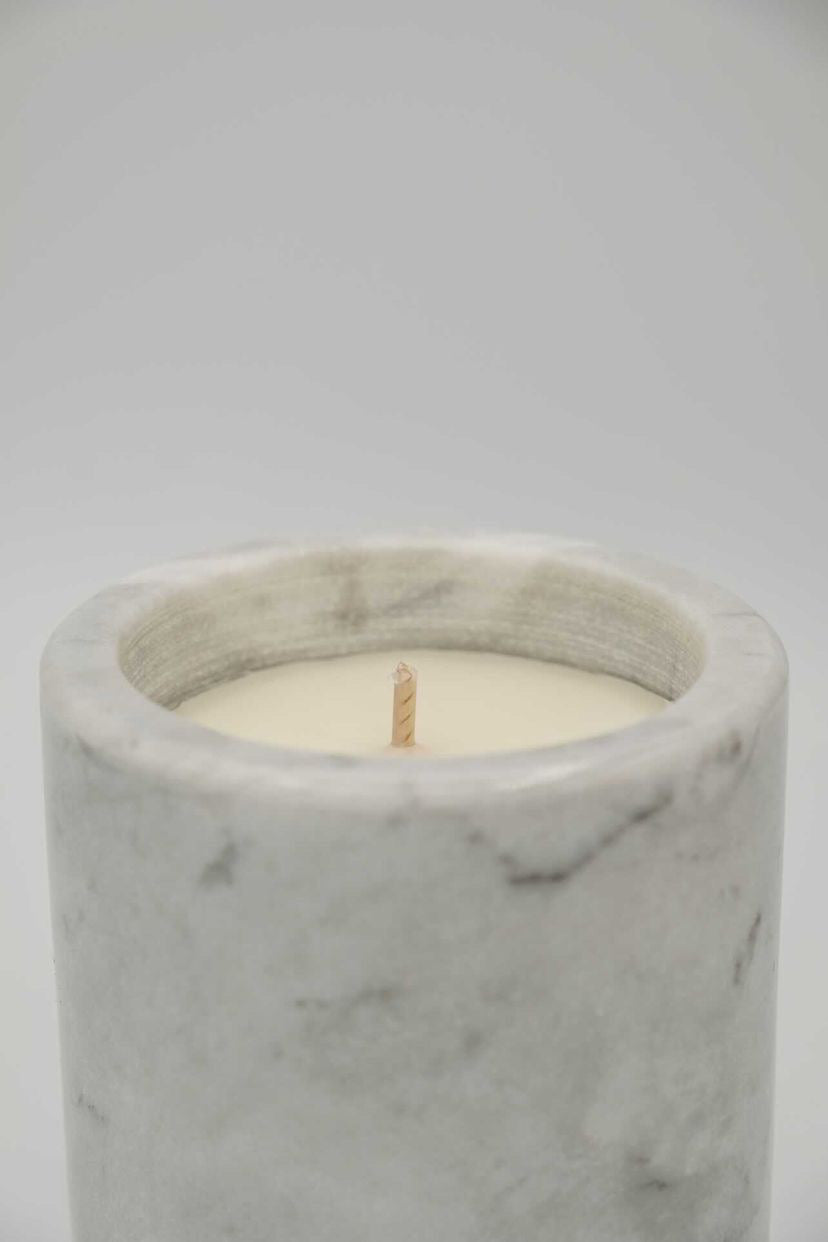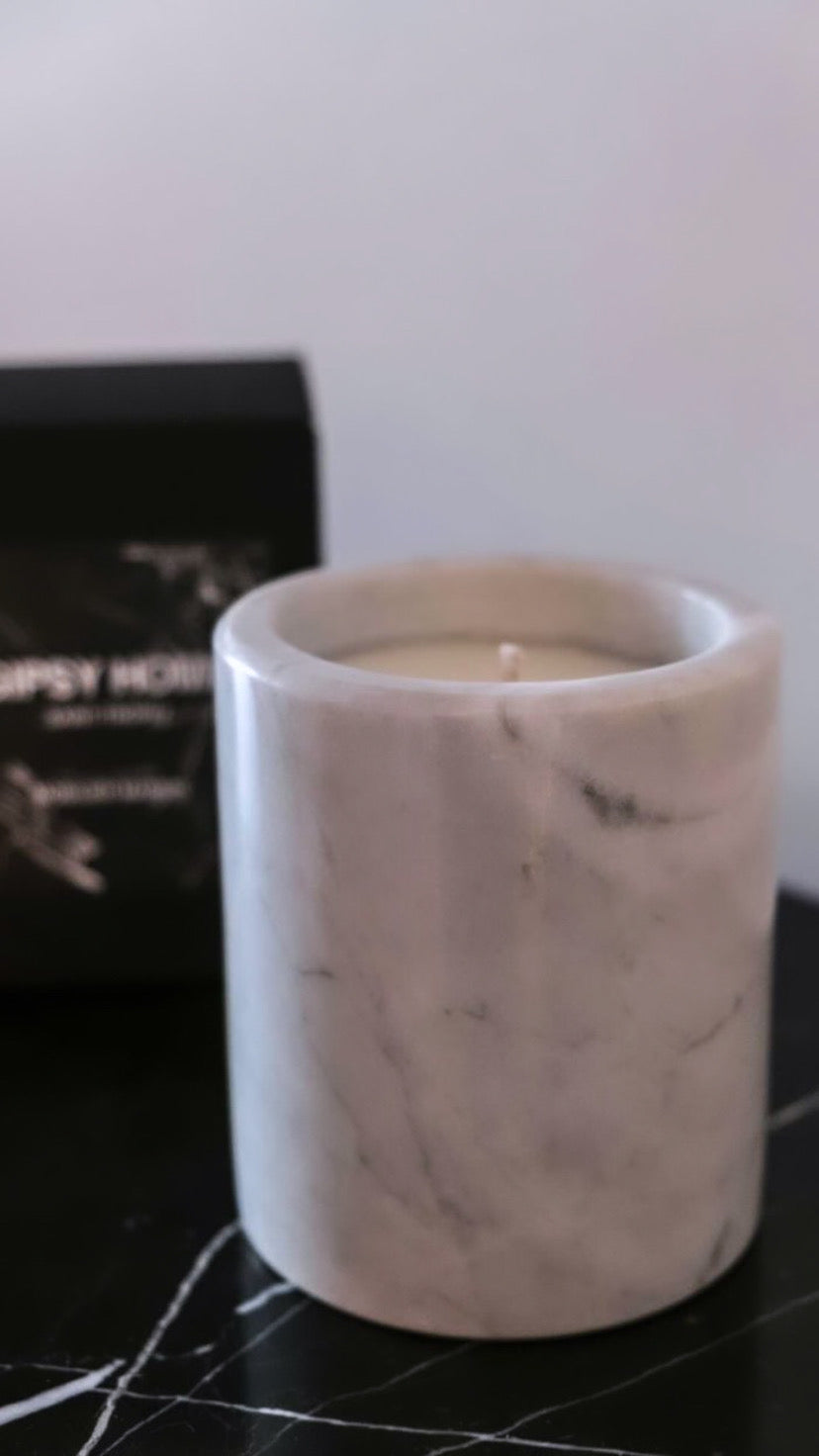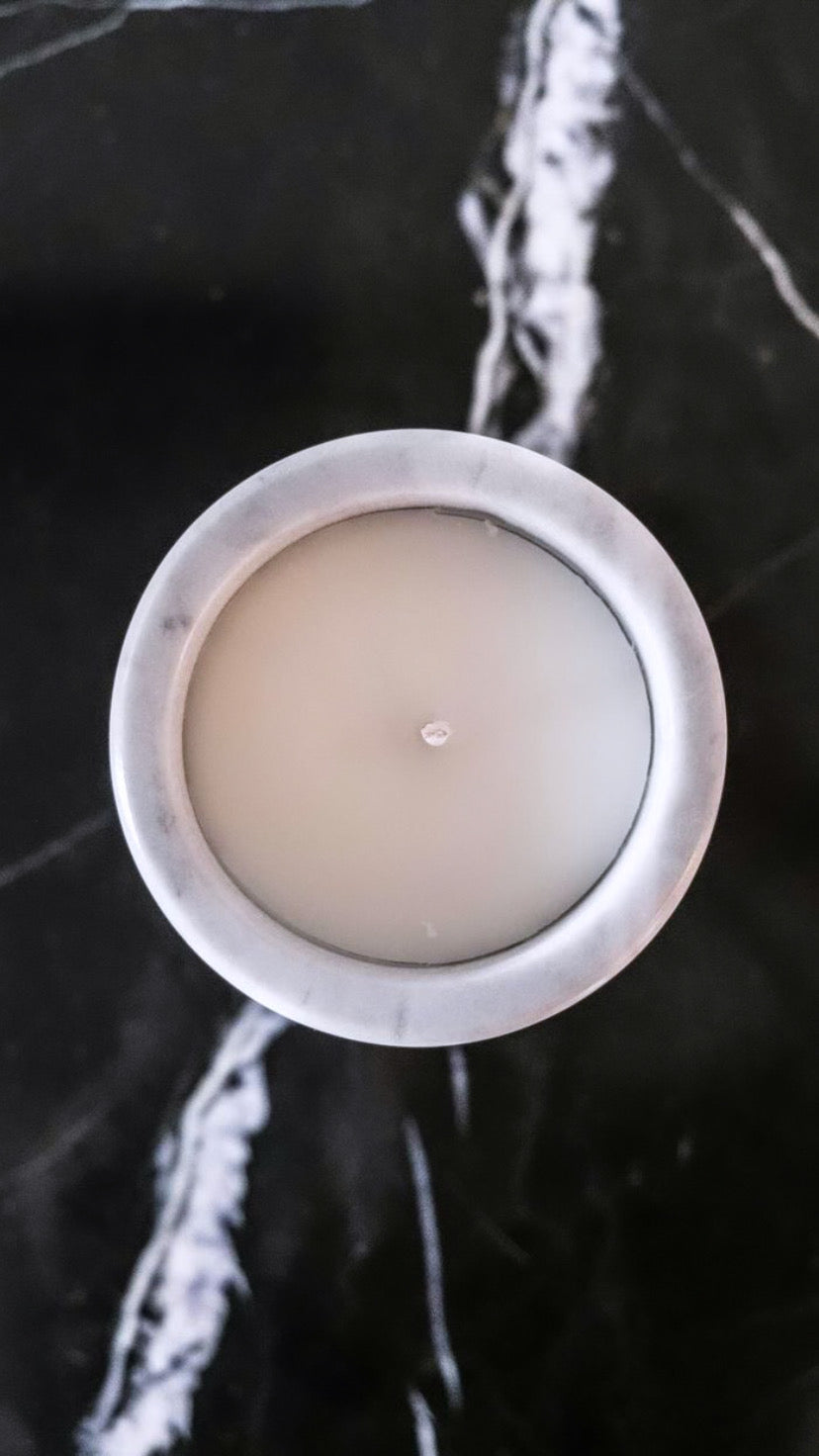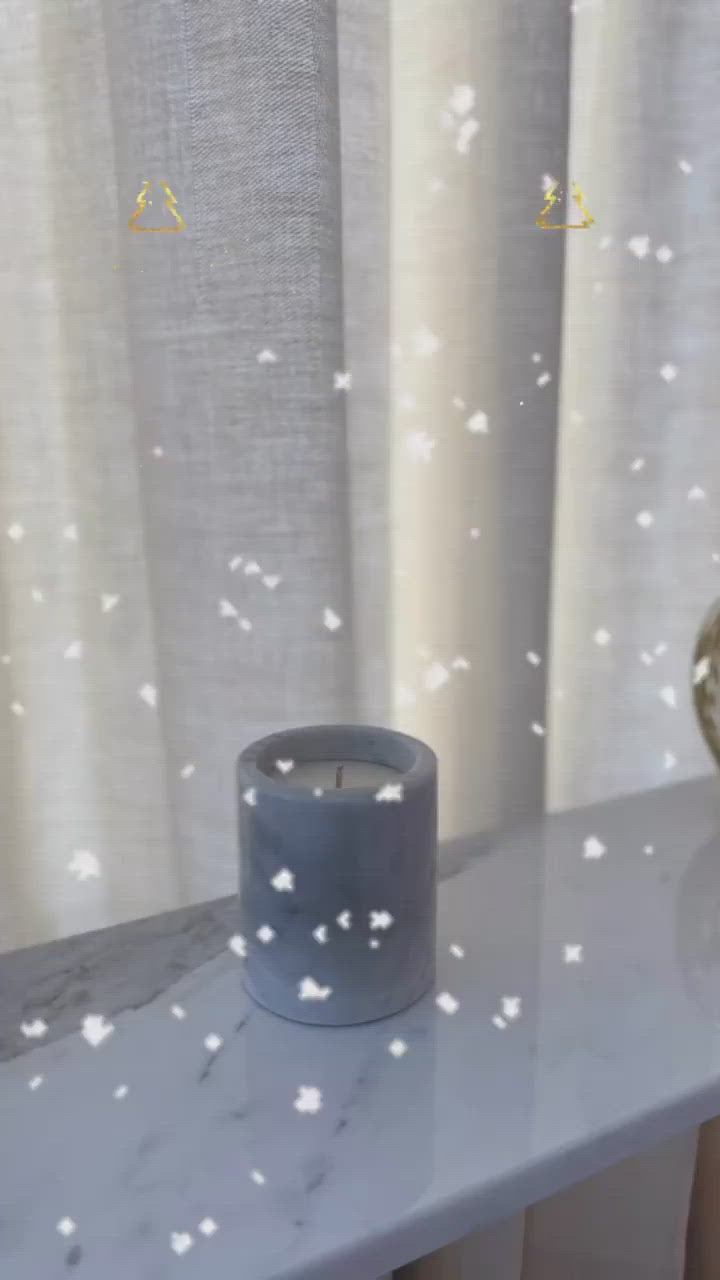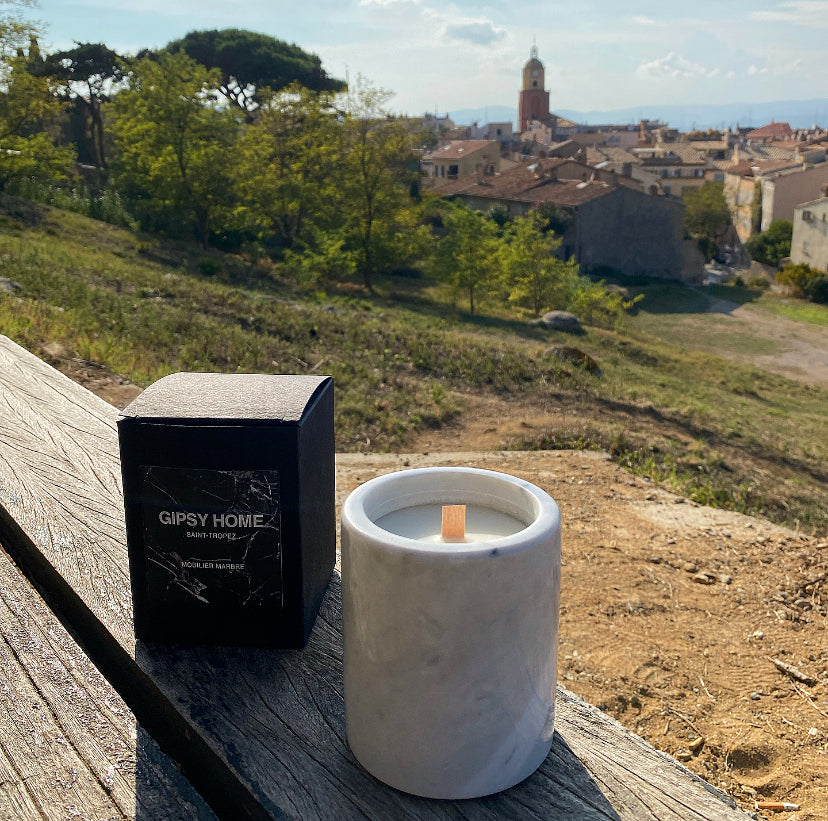 Scented Marble Candles
---
Our scented candles 🕯💐
Absolutely amazing & divine smell 🤩
- Vegetable soy wax scented with Amber
- Candles poured in Grasse by adorable Craftsmen in their workshop
- organic cotton wick
• dimensions H 10cmx D 10cm
• Approximately 45 hours of combustion
We love it 😍 Once the combustion is over, the pot can proudly accommodate a synthetic plant or be used as an empty pocket 🙂
Sending by parcel 🤍 Well packaged and protected 😉
Usage tips :
Be sure to trim the wick so that it is 0.1-1mm high from the surface of the wax. This will allow you to have a regular flame that is not too high, an even burn and will avoid the possible release of black smoke.
Place the candle on a stable surface.
Do not extinguish your candle until the entire surface of the wax is melted. This could cause an uneven burn of the wax and a hollow in your candle.
Refocus the wick if necessary to prevent the glass from darkening.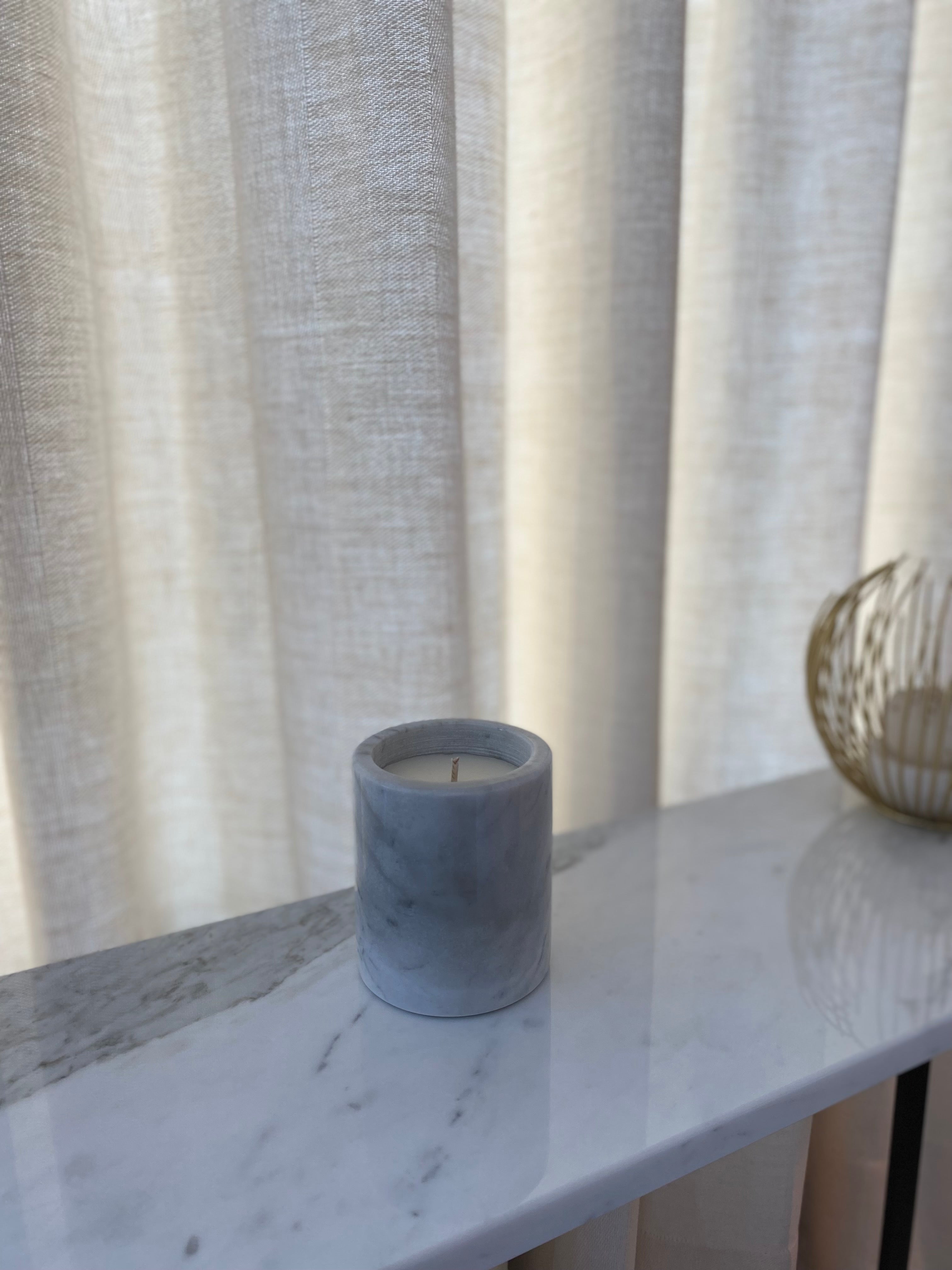 Vous aimerez aussi peut-être